What do you want to achieve?
Better Conversion Rate

Higher ROAS

Lower CPA

More Leads

More total revenue

More Traffic
$0-200K revenue in first month
Silvi
15k+ increase in email database
Happi Earth
114% increase in sales
Kat the Label
354% increase in marketing-attributed sales (2021 to 2020)
Squeak Design
27% CTR Increase
Goalrilla
105% increase in sales
VCM Performance
Spent $50,865 and made $379,918
66fit
73% decrease in Cost Per Acquisition
Rochway
Training studio went from 50% capacity to 100% capacity
Core Foundations Training
202k+ traffic
No Pong
300k Guests and counting
GUESTPIX
58.4% increase in sales YOY
Alias Mae
Spent $30,208 and made $271,750
Retro Print Merchants
Overhauled the entire customer journey
ABC to VCE
372% Increase in Conversion Rate
Sensoriam
$124,858 in sales in 3 months
Boba Barista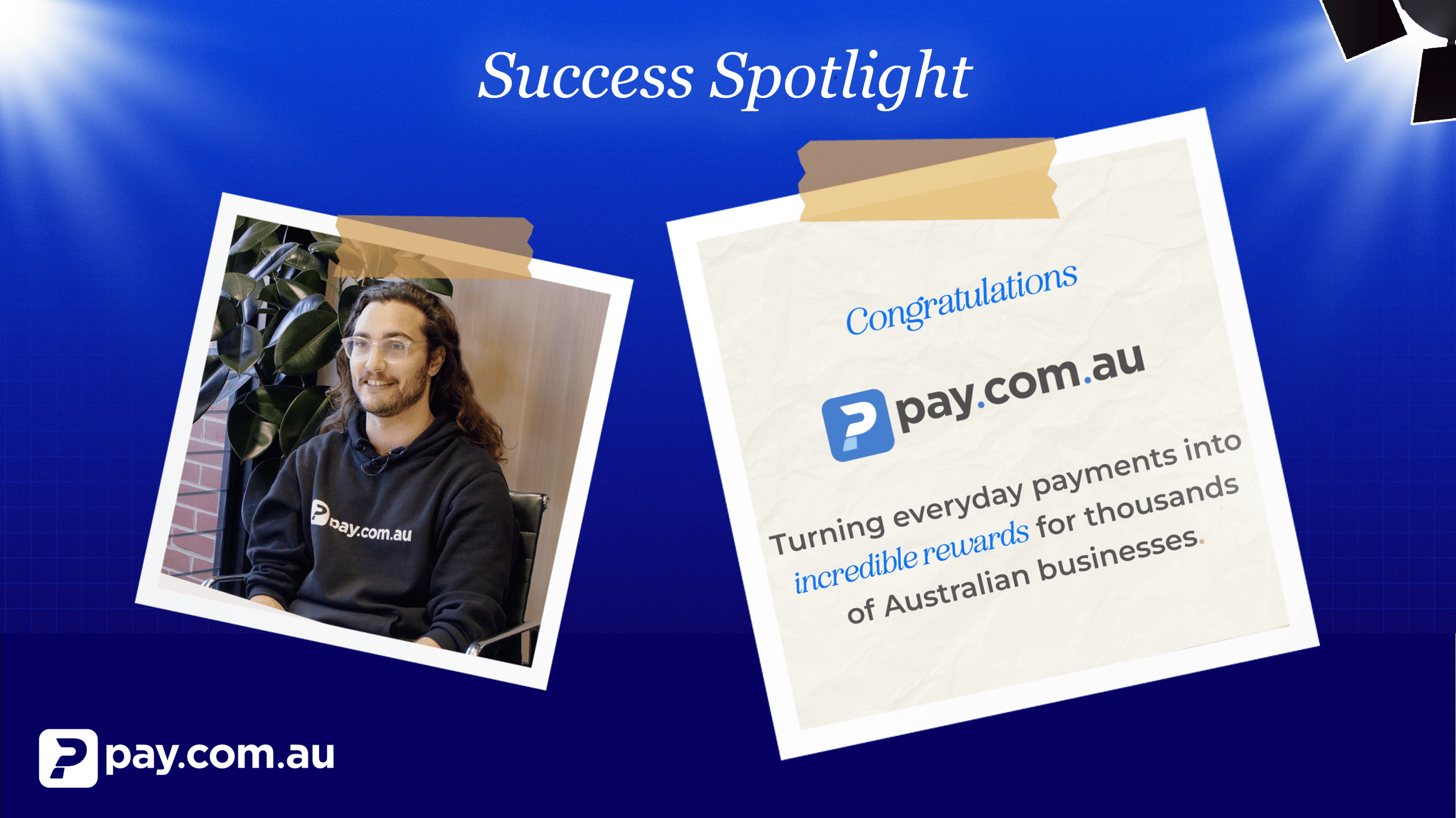 1 Billion+ Flexible Rewards Points
Pay.com.au
Tailor-made landing pages
Azolla Certified
Month 1: $15,250 made from $6,000
NPA Events
183% Increase in Total Revenue
Deja Marc
Hear from the best
We're not an agency, we're your team. It's why we've been awarded Australia's Best Customer Service for 4 years in a row. But don't take our word for it.

Since partnering with Megaphone, our leads have gone up 10x. They really took the time to…"