UK's #1 digital marketing agency
What we do is complicated; why we're the best is not. #1 rated on Clutch, industry-leading results, and a 96% retention rate – that's the Megaphone difference. Satisfied clients and transparent relationships have built us an outstanding reputation.
Case study: Alias Mae
Working with us over 5 years, every year, we've achieved 80% increase in email subscribers, 4% increase in CTR, 66.7% increase in traffic and 58.4% increase in sales YOY.
View case study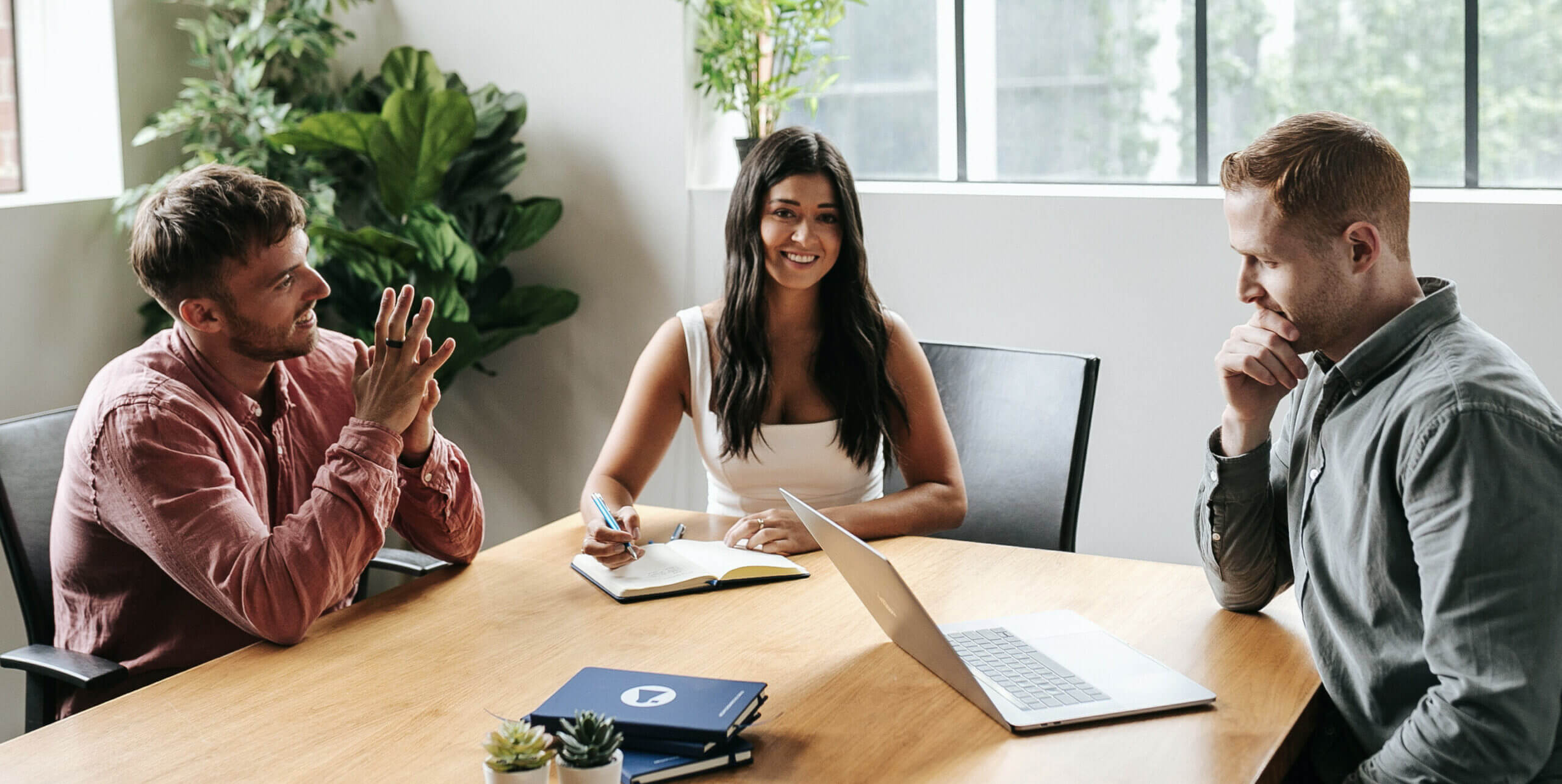 Why we get you the best results
.
We spend millions of pounds on ads to find top performers and the best data, so you don't have to.
We optimise your ads 24/7, to get the best results, faster. The internet doesn't sleep, neither should your ads.
We get you access, as official partners to Facebook, Tiktok, Shopify, Klaviyo, Google & Semrush, never fall behind.
We have no limit on ads, to ensure you get results faster. We test more, know more and sell more at scale.
We train UK's best marketers, to get you the best strategies, with fewer clients, to get you more results, faster.
We get you more sales for less, with up to 500% revenue growth
FAQ
What can social media marketing do for my business?
Social media marketing allows you to reach your ideal target audience in the right place, at the right time. Platforms like Facebook house extremely powerful, valuable data that allows you to effectively target people not just within your target market, but those likely to make a conversion action. Through running digital campaigns, you can acquire valuable consumer behaviour data on your target market, which contributes to enhanced campaign performance the longer you run paid ads. The reach of social campaigns far exceeds traditional platforms, enabling a better return on investment.
How will Megaphone get my business results through social?
Put simply–data, testing and originality. We leverage key data points and put them through our scaled split testing method until we find your business's recipe for success. Learn more about how we engineer social media strategies in our blog post here.
Why is Megaphone my best choice?
Beyond industry-leading results, our customer service is second to none. We pride ourselves on open, proactive communication and forming strong relationships with our clients to ensure we're not only delivering stellar results in the short term, but are setting them up for long-term, scalable success – reflected in our 96% client retention rate and hundreds of 5-star client review. 
Have you worked with a business like mine?
Megaphone has worked with thousands of businesses of all sizes and scale, across a large range of industries, so chances are we've worked with a business like yours and delivered great results. Our data-focused strategies for sales and leads ensures we're always able to uncover what's required to generate great results. Check out some of our case studies here.
How does the Megaphone team work with my business?
Megaphone takes pride in building strong, transparent relationships with our clients. With live reporting available, regular phone calls and updates on campaign performance, we proactively communicate what the focus is from week to week; establishing open, two-way communication and trust in knowing the team will do whatever it takes to get the best possible results.

Are you ready to scale your business?
You need the UK's best marketers behind you.